Recipes
Knott Yo Grandma's Jalapeño Poppers
Knott Yo Grandma's Jalapeño Poppers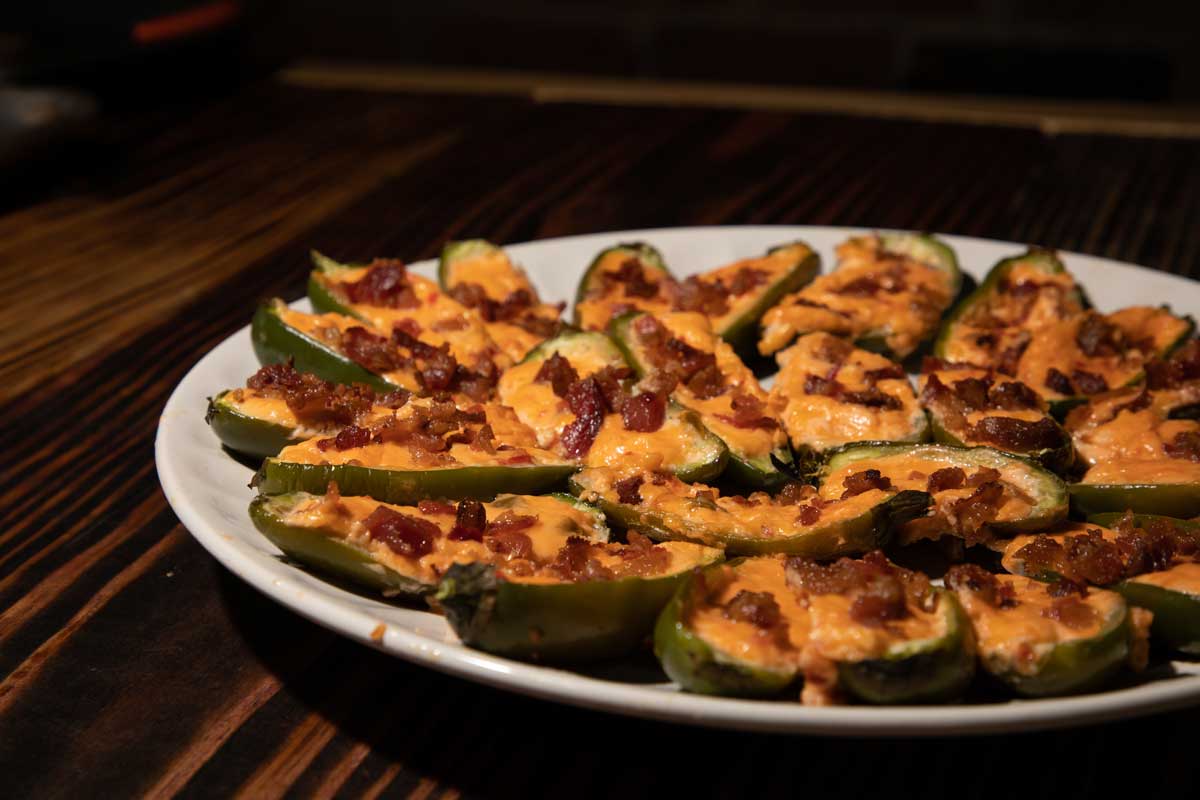 Knott Yo Grandma's Jalapeño Poppers are great appetizers for any occasion! Everyone will be coming back for seconds once they try one!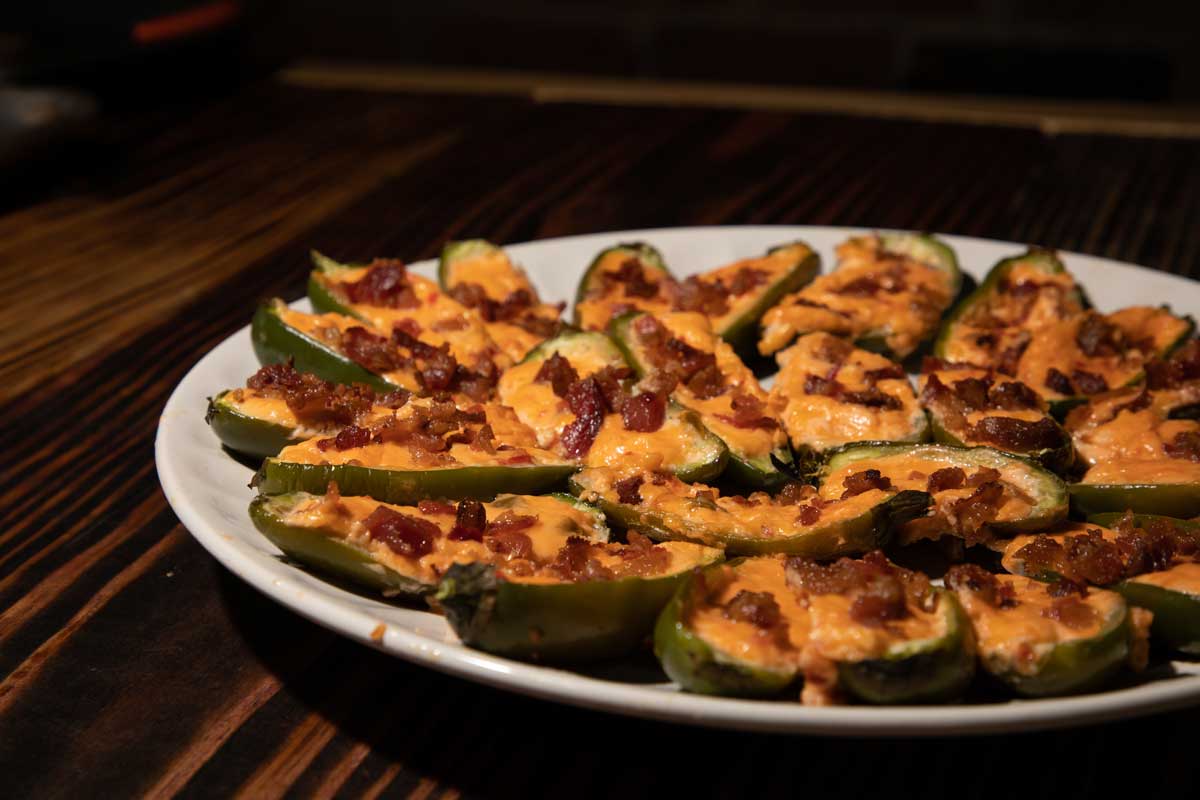 Ingredients
10 jalapeño peppers
1 container of Knott Yo Grandma's Jalapeño Pimento Cheese
bacon bits
Instructions
Preheat oven to 400°F.
Slice jalapeños in half, then remove seeds and membranes.
Fill each jalapeño half with Knott Yo Grandma's Pimento Cheese.
Sprinkle bacon bits over each filled jalapeño half.
Bake in oven 15-20 minutes, or until golden brown.