Our Story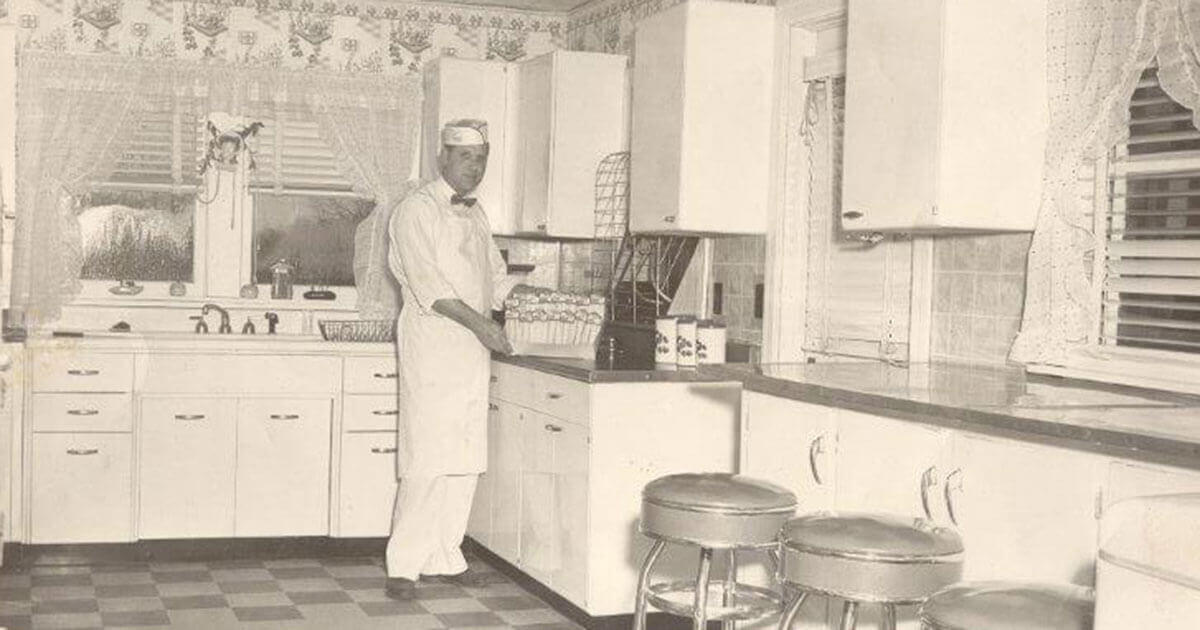 In 1947, in a small house on Curtis Street in Paris, Tennessee, a great idea was born. Cedric and Mildred Knott saw an opportunity to use Mildred's personal recipes for salad spreads and making sandwiches, and delivered them to local businesses. Pimiento cheese, chicken salad, ham salad and tuna salad – Mildred could make it all. It was at that time that Knott's Foods began a commitment to quality and customer service which has lasted for more than 70 years.
Their workday started around 2:30 a.m., with Cedric and Mildred making the products fresh each day. Cedric would then load the product into his vehicle and deliver the sandwiches to stores who would display the products on their sales counter as daily fresh items.
They could not have imagined in 1947 how their little business would expand into 18 states and grace the shelves of prominent stores throughout the southeast. You can purchase Knott's products in Alabama, Arkansas, Florida, Georgia, Illinois, Indiana, Kentucky, Louisiana, Mississippi, Missouri, North Carolina, Ohio, Oklahoma, South Carolina, Tennessee, Texas, Virginia and West Virginia.
Over the last seven decades, Knott's Fine Foods has evolved into a full-scale production facility and distribution center. All the original products that were produced in Cedric and Mildred Knott's kitchen are still made in Paris, Tennessee less than a mile from their original home on Curtis Street. Today, we produce our brands, co-pack and private label Knott's products. Over several years, the company and its territories have expanded. However, we remain a family owned and run business with the third generation of the Knott's family at the helm.
The outstanding quality of our products and our focus on customer service is what fuels our continued growth. Consistency is important to keep customers assured that our products will be the best they've ever tasted – 100% of the time. Our goal is to exceed customer expectations by providing you with the best product on the market.