Our Story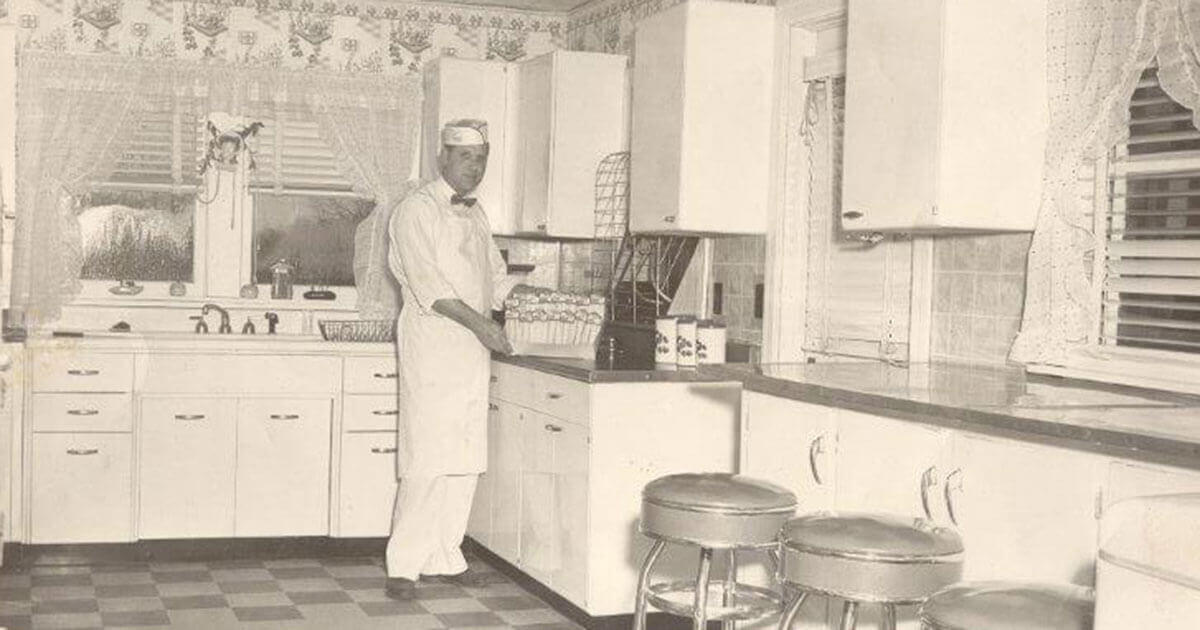 In 1947, a great idea was born in a small Curtis Street house in Paris, Tennessee. Cedric and Mildred Knott saw an opportunity to use Mildred's personal recipes to make and sell salad spreads and sandwiches. Pimiento cheese, chicken salad, ham salad and tuna salad – Mildred could make them all. It was then that Knott's Foods began a commitment to quality and customer service that has lasted more than 75 years.
Cedric and Mildred's work started at 2:30 a.m., when they began making their special recipes each day. Cedric would then load the sandwiches into his vehicle for delivery, so that area stores could serve their customers with fresh Knott's goodness each day.
In those early days, the Knotts could not have imagined how their little business would expand to provide dips, spreads and other items to appreciative customers across the nation. Their legacy of service and quality continues, as the Knott family leads a dedicated team less than a mile from that original home on Curtis Street.
Thank you for allowing Knott's Foods to serve your family — and for trusting that each spread, dip and pickled item will exceed your expectations by providing the best products on the market.