Recipes
Buffalo Chicken Mac & Cheese
Buffalo Chicken Mac & Cheese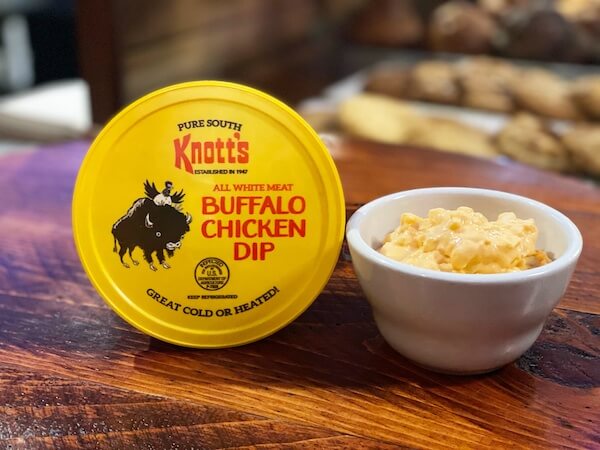 Add a little zest to your mac and cheese with Knott's Buffalo Chicken Dip.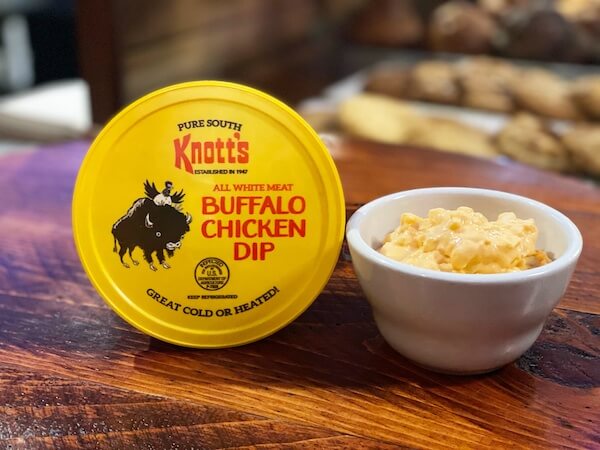 Ingredients
16 oz package of elbow pasta
12 oz. container of Knott's Buffalo Chicken Dip
4 oz shredded cheddar cheese
Paprika
Parsley flakes
Instructions
Prepare pasta according to package directions.
In a large bowl, combine cooked pasta with the container of Buffalo Chicken Dip.
Mix well.
Add shredded cheese (optional).
Heat in the oven for 15 minutes at 300 °F or until the cheese is melted.
Garnish with paprika and parsley flakes (optional).